L&P Aesthetics
105 Addison Ave.
Palo Alto, CA 94301
(650) 327-3232
Monday–Friday: 9 a.m.–5 p.m.

CoolSculpting®
Filter Cases
*Keep in mind that each patient is unique and your results may vary.

CoolsculptingFavorite
Our patient who said goodbye to fat cells in a noninvasive safe way with CoolSculpting. Reduce fat in treated areas by freezing and killing fat cells with no damage to skin or tissue.
Procedure(s): CoolSculpting®
View Case 143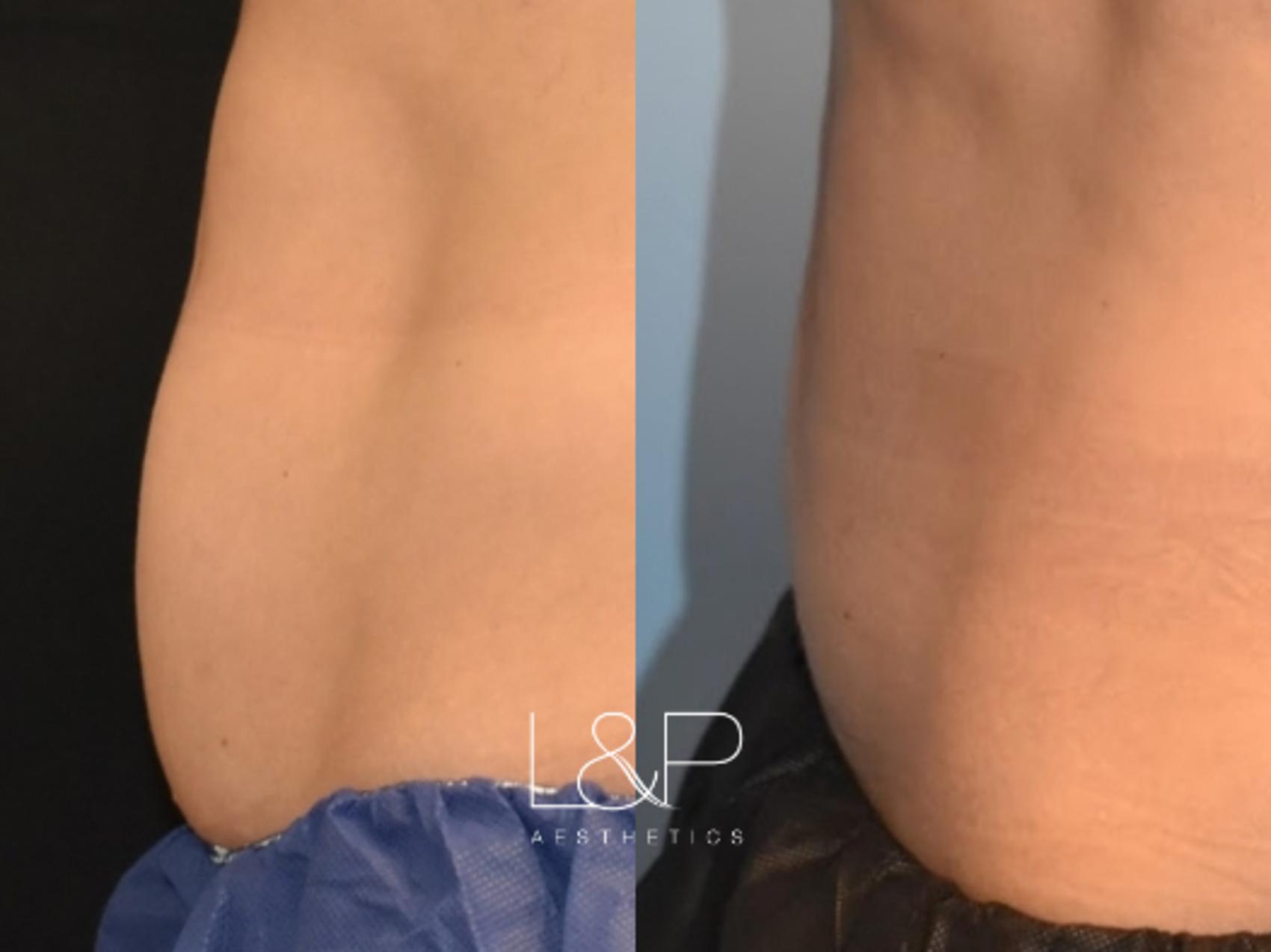 Before and After Coolsculpting Favorite
This patient of ours got rid of fat cells from her abdomen with CoolSculpting, this noninvasive body contouring treatment safely freezes and breaks down fat cells using controlled cooling, noticeably reducing stubborn pockets of fat for long-lasting... Read More
Procedure(s): CoolSculpting®
View Case 141
Request a Consultation
Back to Top