L&P Aesthetics
105 Addison Ave.
Palo Alto, CA 94301
(650) 327-3232
Monday–Thursday: 8 a.m.–6 p.m.
Friday: 9 a.m.–4 p.m.

L&P Signature Facelift, Neck Lift, and Chin Augmentation
*Keep in mind that each patient is unique and your results may vary.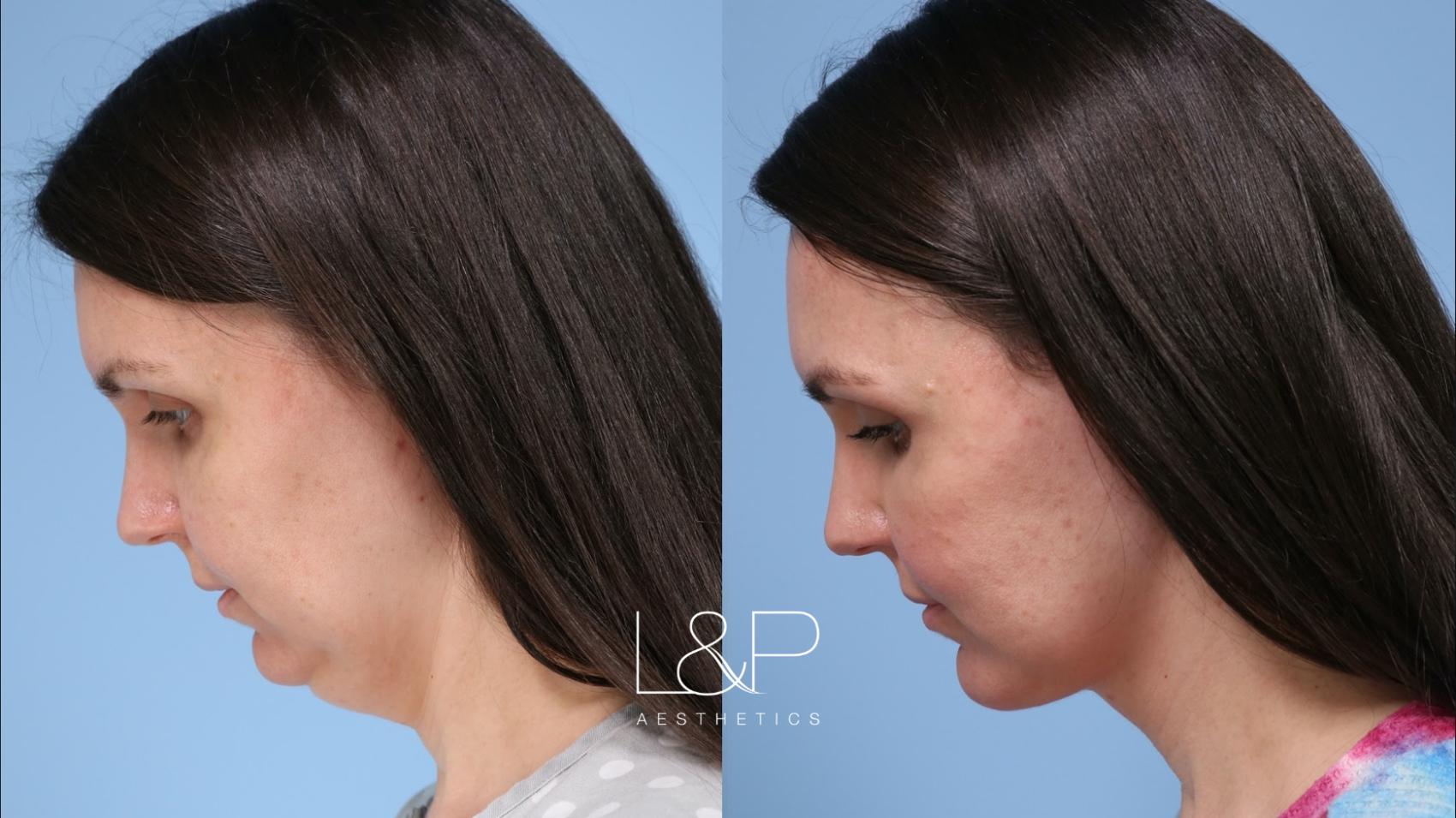 Beautiful young woman rejuvenates with a lighter face look and defined jaw structure.

This beautiful, young woman was bothered by a lifetime of heaviness in the lower face and neck. While she is on the younger side of patients who generally come to Drs. L&P for their signature facelift and neck lift, she was the right candidate because of her specific concerns. The chin augmentation was primarily used for vertical length and improved structure of the jawline. She is beyond thrilled with her result.
Back to Top