L&P Aesthetics
105 Addison Ave.
Palo Alto, CA 94301
(650) 327-3232
Monday–Thursday: 8 a.m.–6 p.m.
Friday: 9 a.m.–4 p.m.

Facelift and Neck Lift
*Keep in mind that each patient is unique and your results may vary.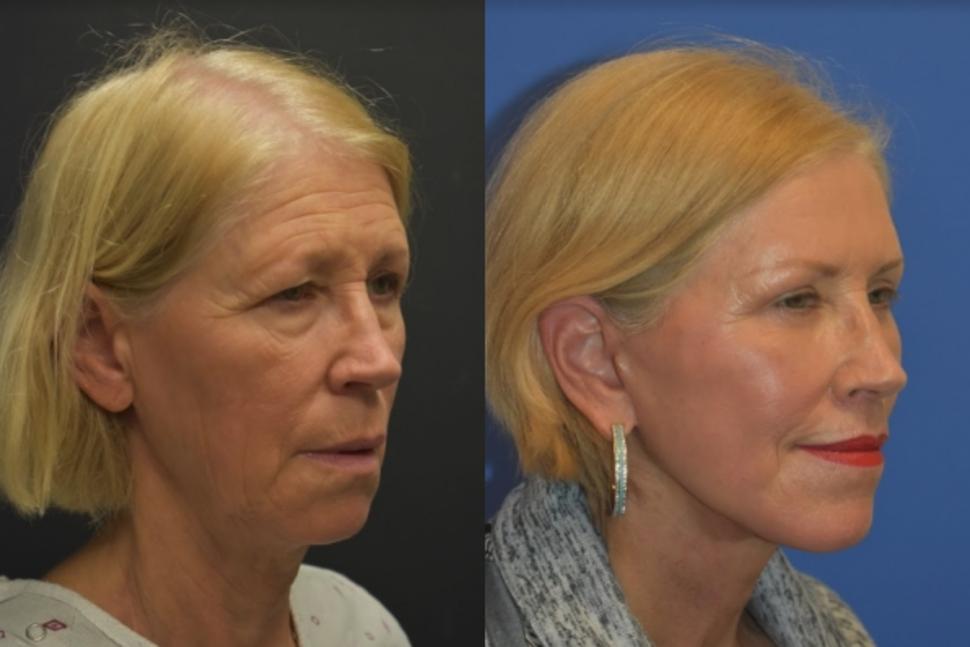 Before & After

This beautiful San Francisco Bay Area woman came to Drs. Liberman and Parikh fearful of the aging process and seeking a refreshed look. She was particularly bothered by her eyelids and wrinkling througout the face. To correct these areas and enhance the patients natural beauty Drs. Liberman and Parikh performed a signature L&P Facelift and Neck Lift, an upper and lower blepharoplasty, a lip lift, a fat transfer, and a chemical peel. This patient is thrilled and says that her results have been life-changing and she is now looking forward to the future.
Back to Top