L&P Aesthetics
105 Addison Ave.
Palo Alto, CA 94301
(650) 327-3232
Monday–Thursday: 8 a.m.–6 p.m.
Friday: 9 a.m.–4 p.m.

Combination of Midline Neck Lift, Facetite, and Chin Augmentation
*Keep in mind that each patient is unique and your results may vary.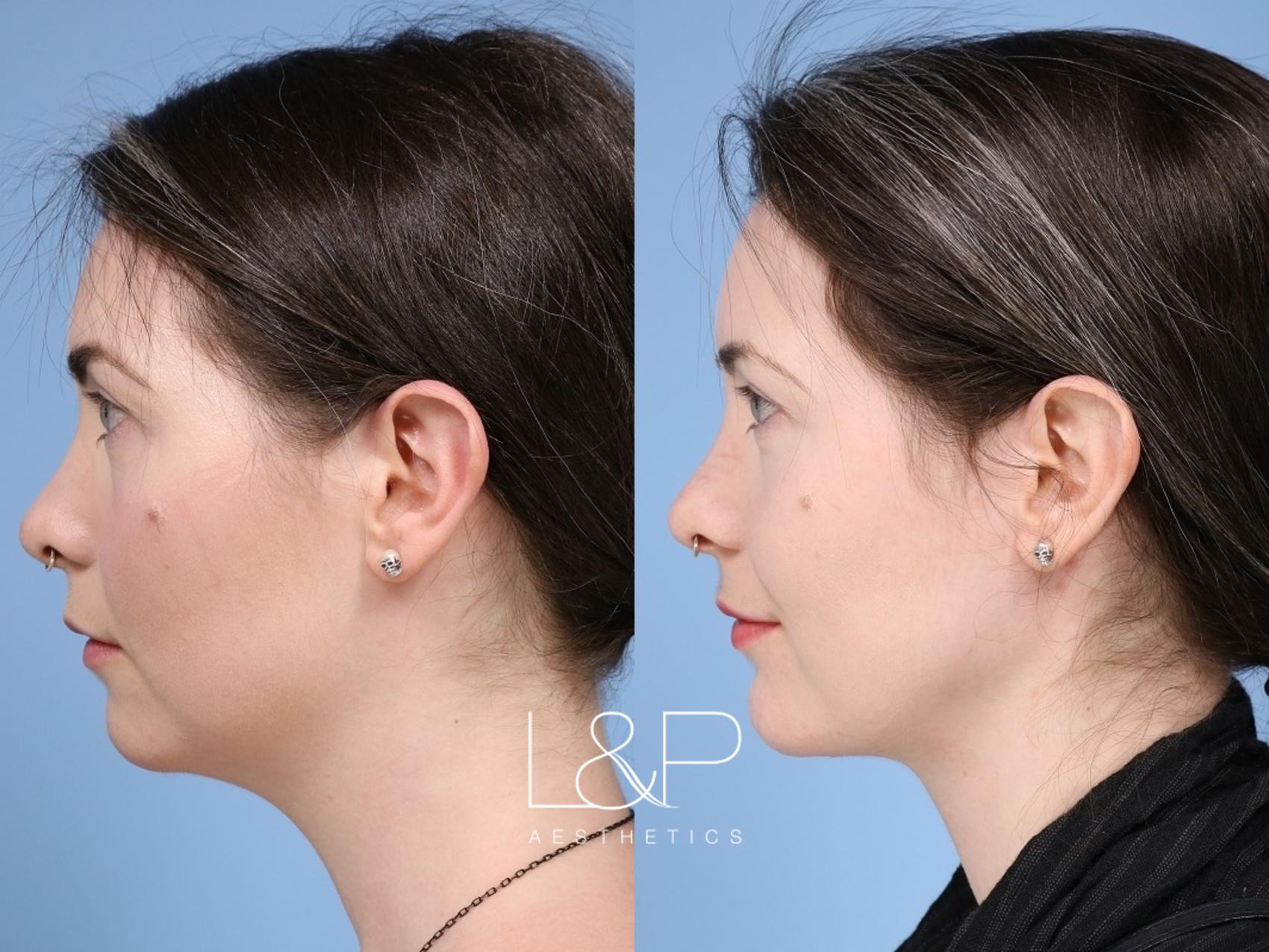 Bay Area Midline Neck Lift to address genetic neckline

This patient has been constantly complimented by her friends on her result. The midline neck lift is a procedure for those younger patients who have genetically developed some laxity in the neck. The chin augmentation sharpens her jawline and the facetted helped tighten the skin in the lower face and neck.
Back to Top