L&P Aesthetics
105 Addison Ave.
Palo Alto, CA 94301
(650) 327-3232
Monday–Thursday: 8 a.m.–6 p.m.
Friday: 9 a.m.–4 p.m.

Rhinoplasty & Chin Augmentation For Young Woman
*Keep in mind that each patient is unique and your results may vary.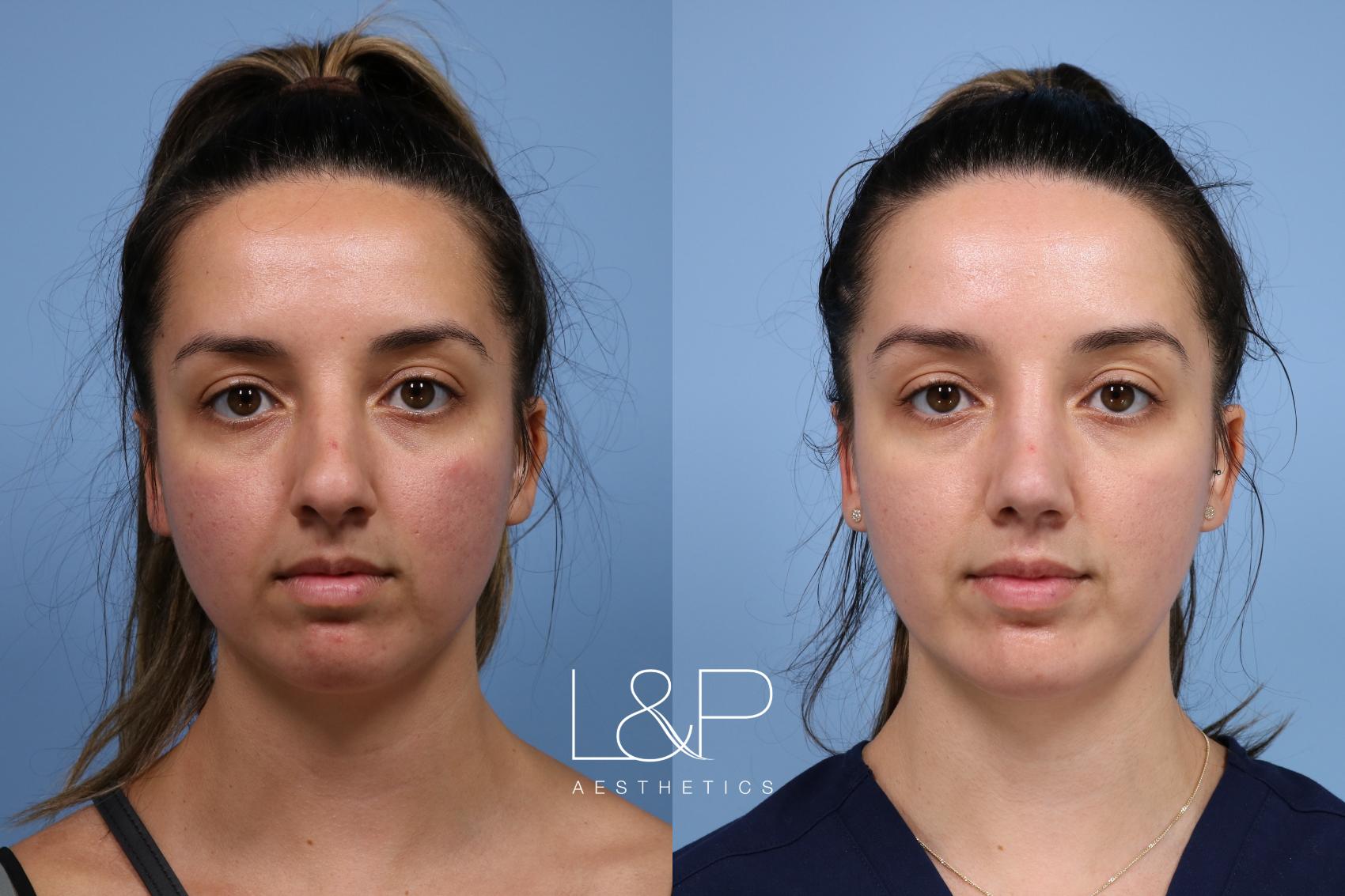 Before & After

This young woman is just two and half months after a rhinoplasty and chin implant. While there is still a ways to go in terms of settling and softening of the nose, we love the natural and feminine changes that we see.

It's always great to see how subtle changes in one area can draw attention to other beautiful features like the eyes. Looking forward to following this awesome patient over the next year.

Back to Top