L&P Aesthetics
105 Addison Ave.
Palo Alto, CA 94301
(650) 327-3232
Monday–Friday: 9 a.m.–5 p.m.

Case #172
*Keep in mind that each patient is unique and your results may vary.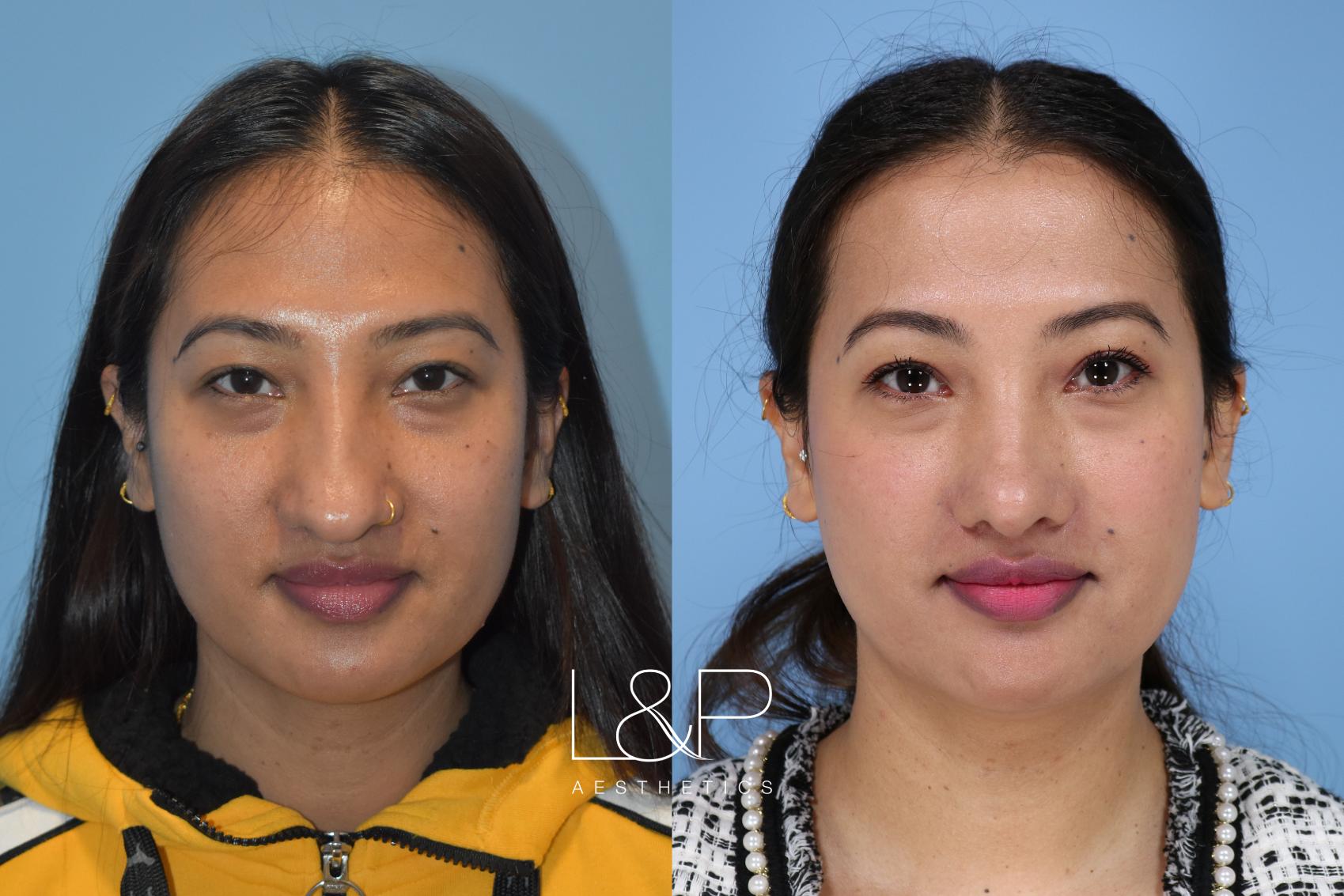 Before & After


Before and After the L&P Rhinoplasty 👃

Each patient who comes to Drs. L&P has different facial proportions & very unique desired outcomes in mind, but almost nobody wants to look dramatically different. It takes the skill of an artist - surgeon to make these subtle changes and balance all of the facial features for a natural, unique and gorgeous appearance.
Back to Top