L&P Aesthetics
105 Addison Ave.
Palo Alto, CA 94301
(650) 327-3232
Monday–Thursday: 8 a.m.–6 p.m.
Friday: 9 a.m.–4 p.m.

Otoplasty Before and After Photos
Filter Cases
*Keep in mind that each patient is unique and your results may vary.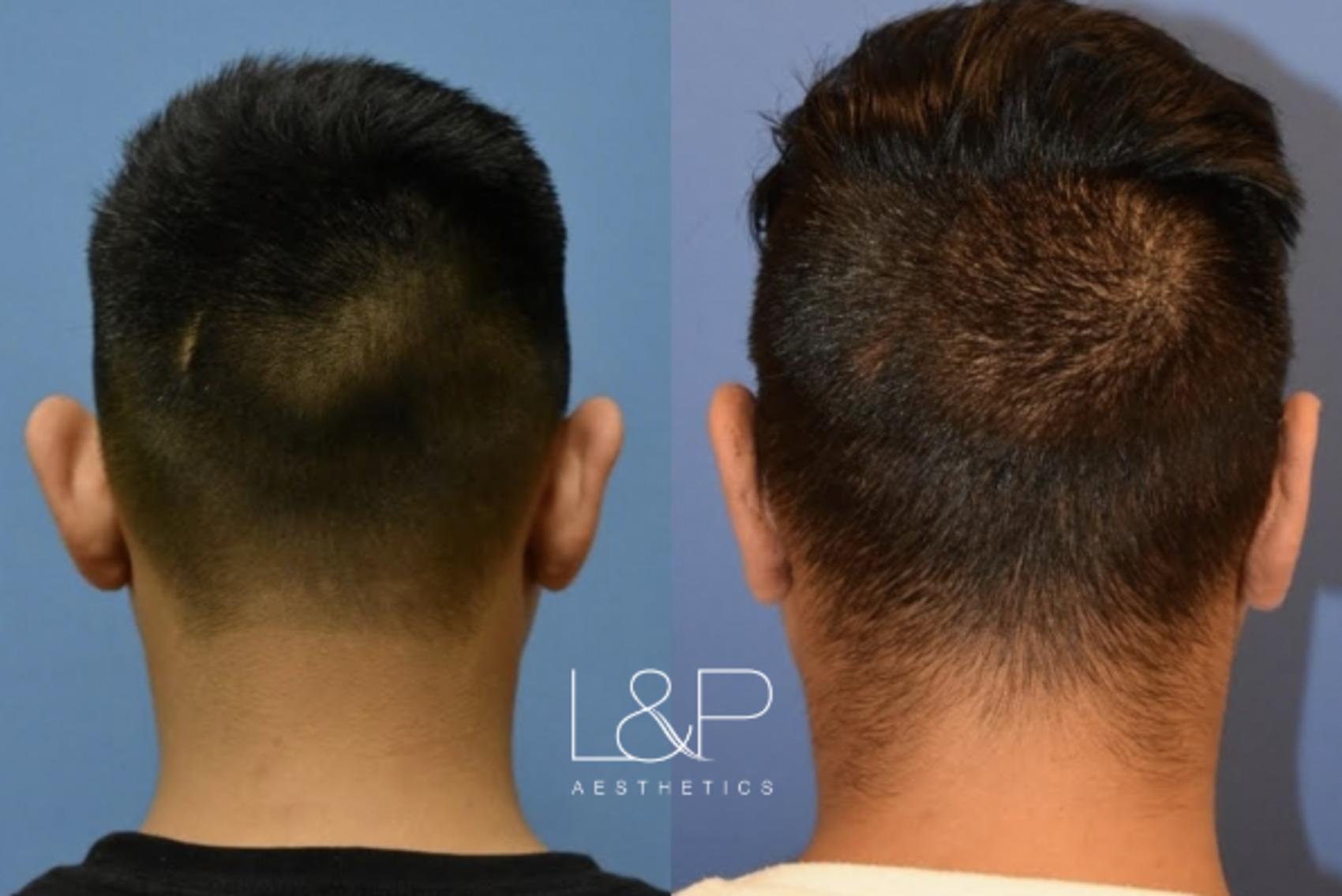 Ear Pinning For 25 Year Old MaleFavorite
This wonderful patient from Menlo Park had never liked his protruding ears, so he came to see Drs. Lieberman and Parikh for an otoplasty or ear-pinning surgery. These photos were taken one week after his otoplasty which was done... Read More
Procedure(s): Otoplasty
View Case 61
Otoplasty for to even out the ears appearanceFavorite
This young woman was bothered by one of her ears protruding. An Otoplasty is a simple solution to this concern. What seems to be a small surgery to our practice, gives life changing results to our patients.
Procedure(s): Otoplasty, Otoplasty
View Case 225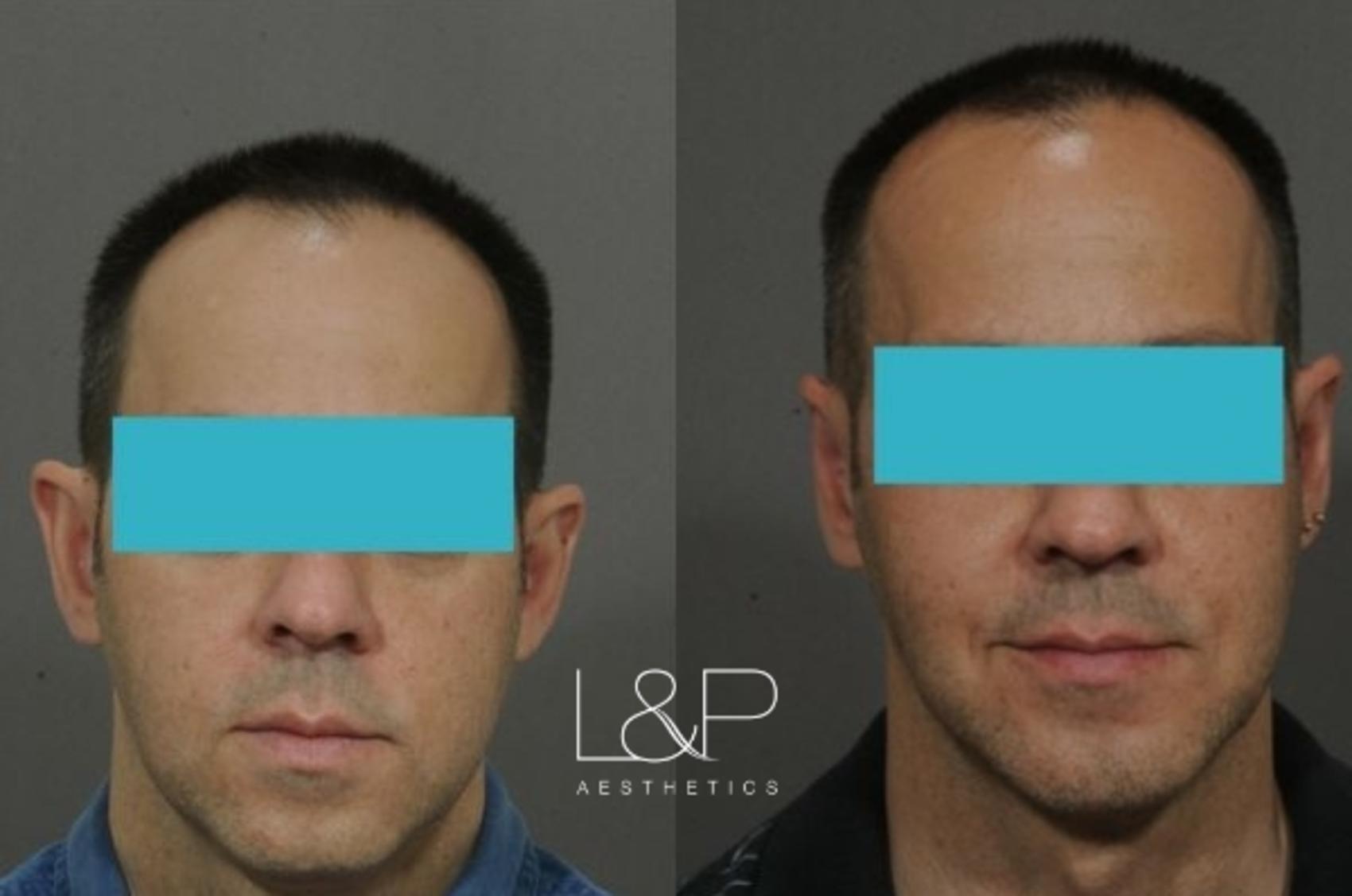 Otoplasty for Man from San CarlosFavorite
This man from San Carlos cannot believe what a change in confidence such a small physical change could make. After getting the otoplasty, or ear-pinning surgery from Drs. Lieberman & Parikh, he was finally able to put himself in the da... Read More
Procedure(s): Otoplasty
View Case 60
Request a Consultation
Back to Top