L&P Aesthetics
105 Addison Ave.
Palo Alto, CA 94301
(650) 327-3232
Monday–Friday: 9 a.m.–5 p.m.

Midline Neck Lift
Filter Cases
*Keep in mind that each patient is unique and your results may vary.

Case #76Favorite
This beautiful, young patient from Palo Alto came to Drs. L&P looking for minor aesthetic enhancements to the neck, chin, and nose. Drs. L&P performed their signiture midline neck lift, a conservative chin augmentation, and a rhinoplasty.... Read More
Procedure(s): Midline Neck Lift
View Case 76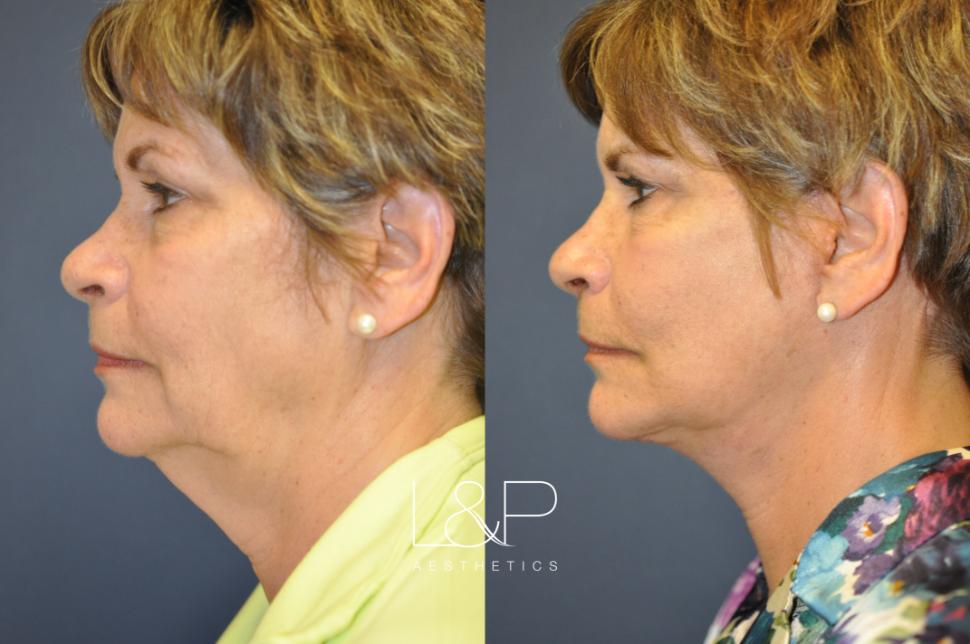 Midline Neck Lift Favorite
Our patient looks amazing after having a Midline Neck Lift, there are big changes in her neckline which is more slender, defined and contoured.
Procedure(s): Midline Neck Lift
View Case 131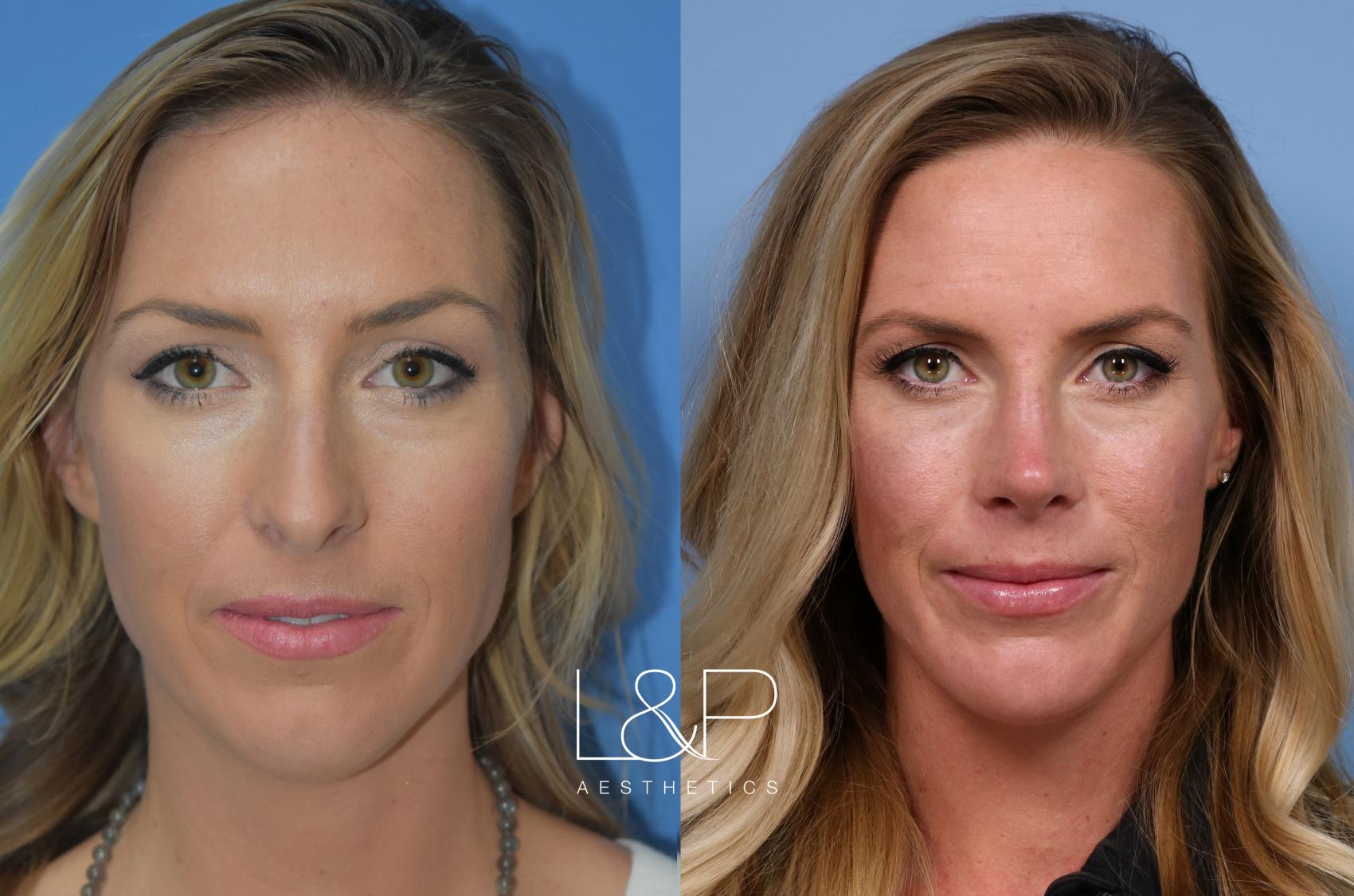 One Year Before/After. Rhinoplasty, Chin Implant, L&P Midline Neck LiftFavorite
This young woman is one year out from a rhinoplasty and jaw line contouring. She is stunning regardless. Combining conservative chin augmentation and a L&P Midline Neck Lift with a nasal contouring surgery is always a powerful re-balancing of facial... Read More
Procedure(s): Midline Neck Lift, Chin Augmentation, Rhinoplasty
View Case 119
Request a Consultation
Back to Top