L&P Aesthetics
105 Addison Ave.
Palo Alto, CA 94301
(650) 327-3232
Monday–Thursday: 8 a.m.–6 p.m.
Friday: 9 a.m.–4 p.m.

HALO™ / Forever Young BBL™
HALO™ / Forever Young BBL™ Before and After Photos
Filter Cases
*Keep in mind that each patient is unique and your results may vary.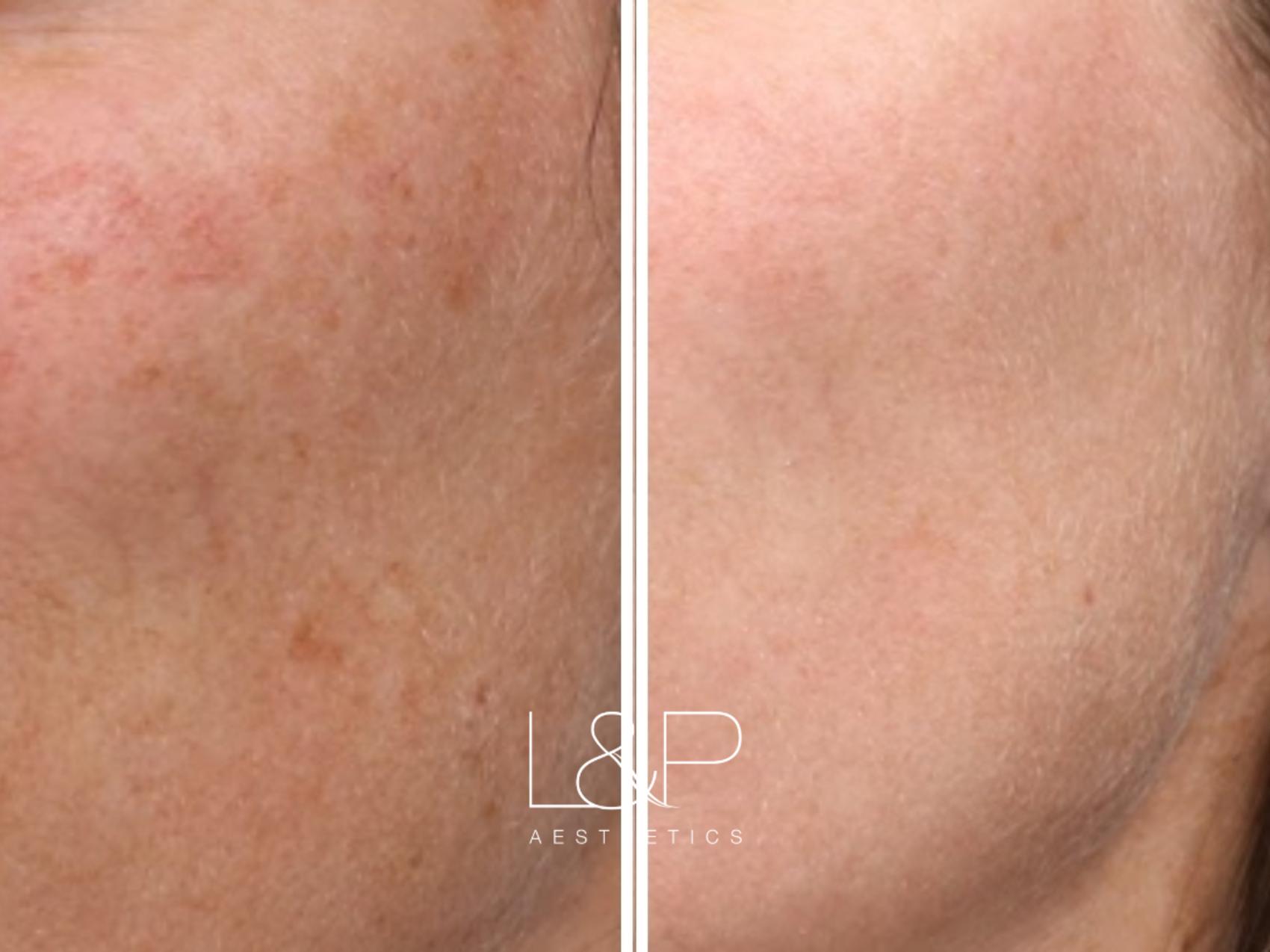 Halo BBLiss to improve skin pigmentationFavorite
This beautiful young woman got treated with Halo Laser and BBl. Notice how her brown spots are minimal now and her skin texture is glowing. This treatment is only recommended to do once a year, but it gives phenomenal results.
Procedure(s): HALO™ / Forever Young BBL™, HALO™ / Forever Young BBL™
View Case 221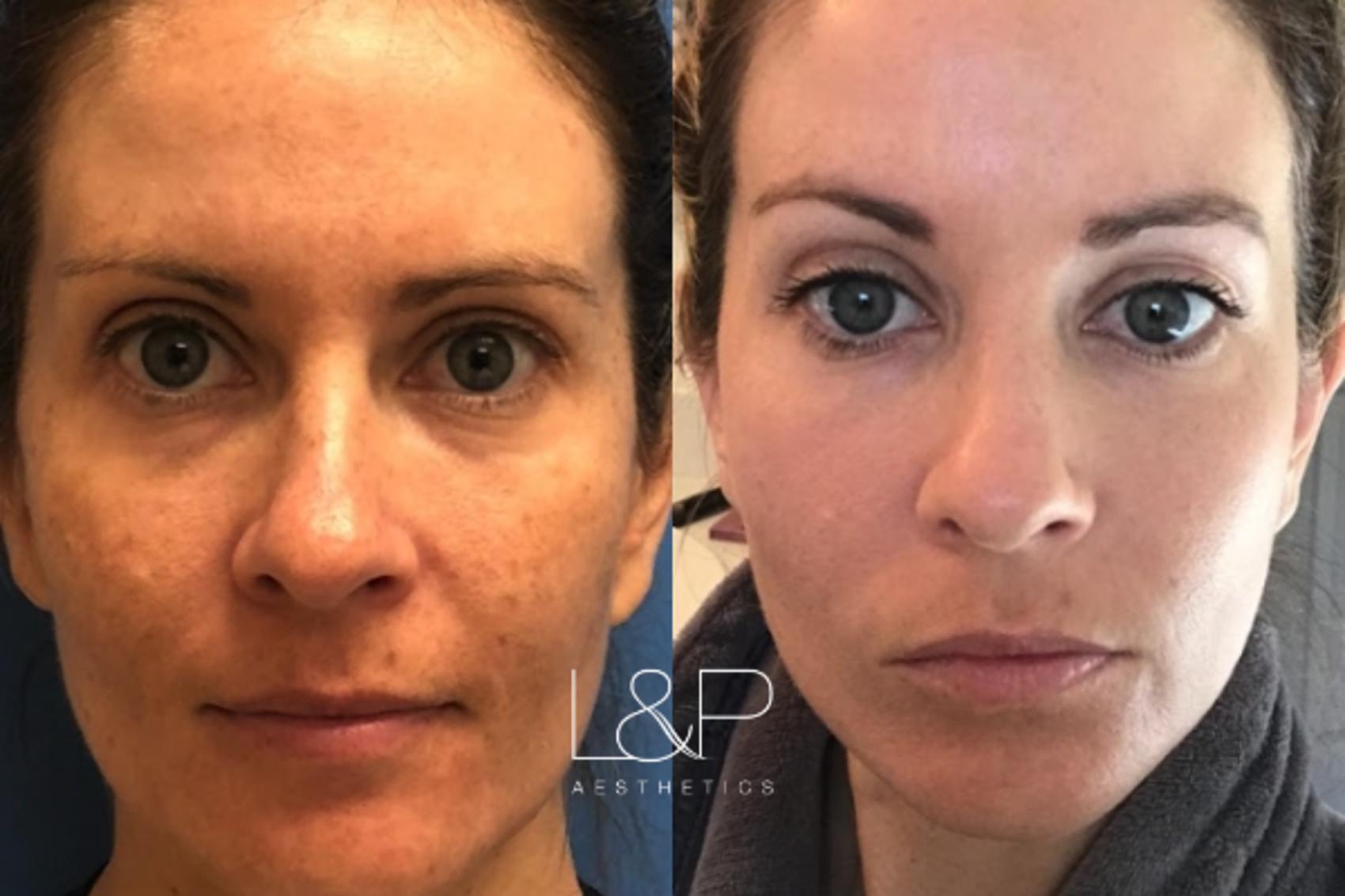 Beautiful Halo / BBL Forever Young ResultFavorite
This is our master nurse injector, Mandi Lonergan's, twin sister who received our signature Halo BBLiss treatment which includes one Halo Hybrid treatment as well as one round of BBL Forever Young. Her skin tone, texture and pigmentation dramatically... Read More
Procedure(s): HALO™ / Forever Young BBL™
View Case 109
BBL Forever Young ResultFavorite
This beautiful patient from Palo Alto came to Drs. L&P looking for improvments in pigmentation and acne on her face. Our master nurse injector, Mandi, and senior aesthetician, Colleen, teamed up to create a customized skincare bootcamp for... Read More
Procedure(s): HALO™ / Forever Young BBL™
View Case 108
Request a Consultation
Back to Top