L&P Aesthetics
105 Addison Ave.
Palo Alto, CA 94301
(650) 327-3232
Monday–Thursday: 8 a.m.–6 p.m.
Friday: 9 a.m.–4 p.m.

CEO Gets Hair Transplant
*Keep in mind that each patient is unique and your results may vary.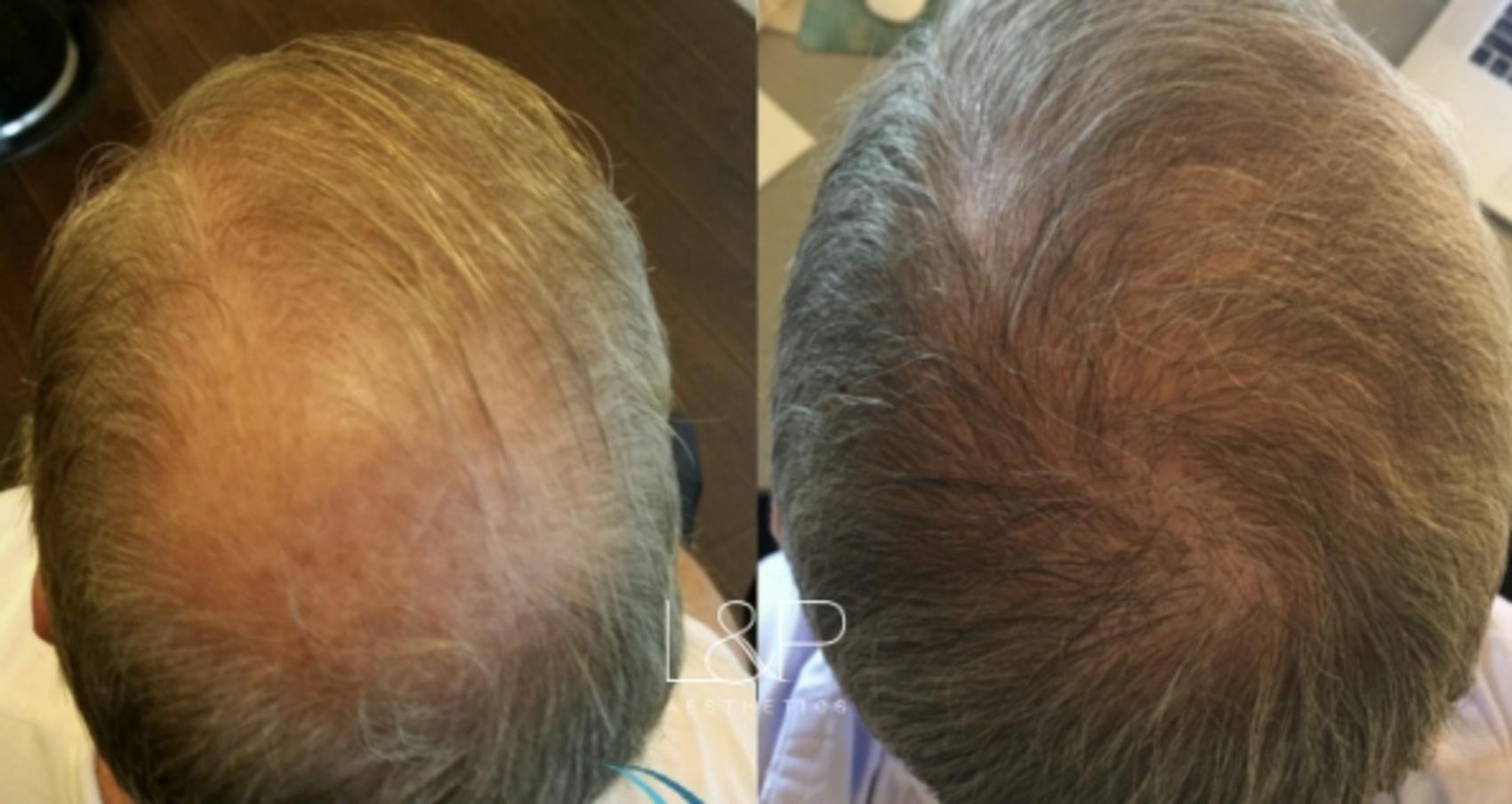 Before & After

This CEO from Southern California came to see Drs. Lieberman and Parikh for a hair transplant because he was tired of styling his hair in a comb-over and looking older than he felt. With one transplant, Drs. Lieberman and Parikh were able to restore much of the hair on the crown of his head. The patient is very happy with his results and feels that his confidence in his appearance has been restored.
Back to Top