L&P Aesthetics
105 Addison Ave.
Palo Alto, CA 94301
(650) 327-3232
Monday–Thursday: 8 a.m.–6 p.m.
Friday: 9 a.m.–4 p.m.

NeoGraft Hair Restoration for Man from Los Gatos
*Keep in mind that each patient is unique and your results may vary.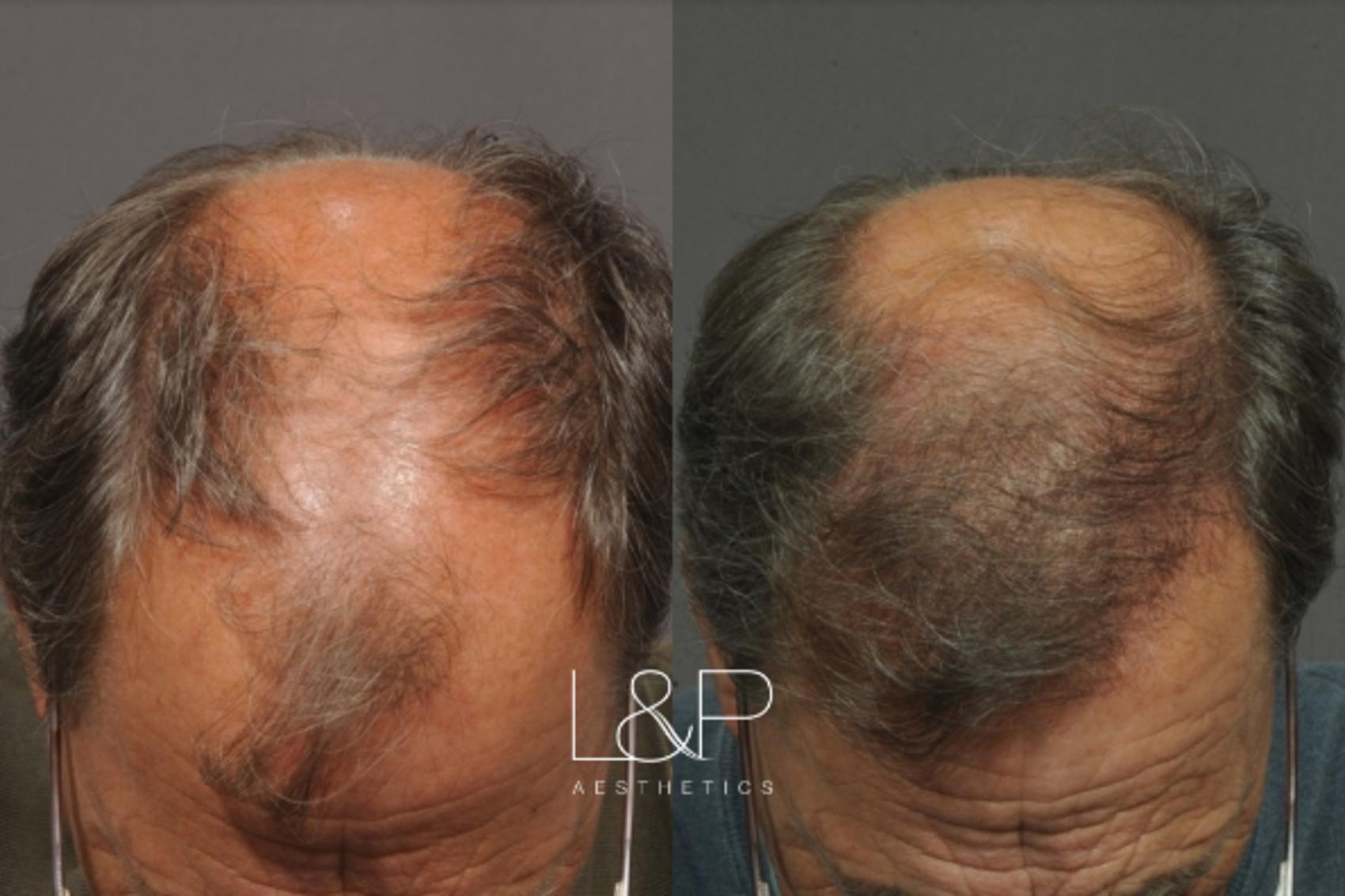 Before & After

As this patient from the San Francisco Bay Area began to age, he noticed increasing hair loss that made him feel older than he was. He came to Drs. L&P looking to work towards restoring some of his hair. Drs. Lieberman and Parikh were able to restore this man's hair and confidence through a NeoGraft hair restoration.
Back to Top