Palo Alto Office
105 Addison Ave.
Palo Alto, CA 94301
(650) 327-3232
Monday–Thursday: 8 a.m.–6 p.m.
Friday: 9 a.m.–4 p.m.

Los Gatos Office
326 Village Ln
Los Gatos, CA 95030
(408) 402-3220
Monday–Thursday: 8 a.m.–6 p.m.
Friday: 9 a.m.–4 p.m.

Natural Rejuvenation with Signature Lift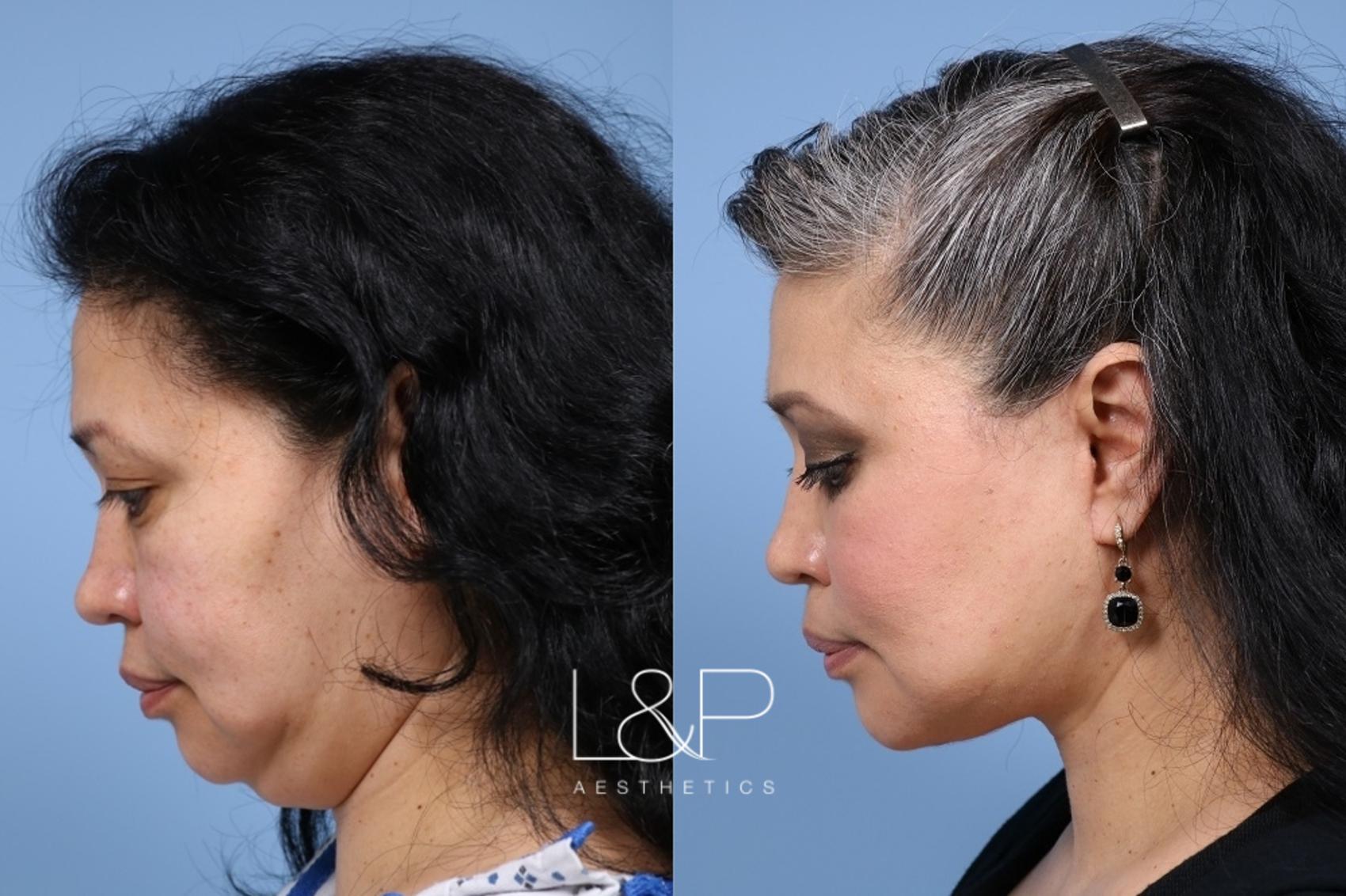 Natural Rejuvenation achieved with multiple procedures
This patient had out L&P Signature Deep Plane Facelift and Neck Lift with tissue contouring, a lower blepharoplasty, a limited fat transfer, and a chin implant. Yes, that is a handful of procedures, but look at how natural her outcome is. We wanted to focus on maintaining volume while contouring deep tissues for a youthful appearance.
She mentioned that not even her closest loved ones know that she got surgery... You can always chalk it up to a good night's sleep!
*Keep in mind that each patient is unique and your results may vary.
Back to Top