L&P Aesthetics
105 Addison Ave.
Palo Alto, CA 94301
(650) 327-3232
Monday–Friday: 9 a.m.–5 p.m.

More Hair For Younger Male
More Hair For Younger Male
*Keep in mind that each patient is unique and your results may vary.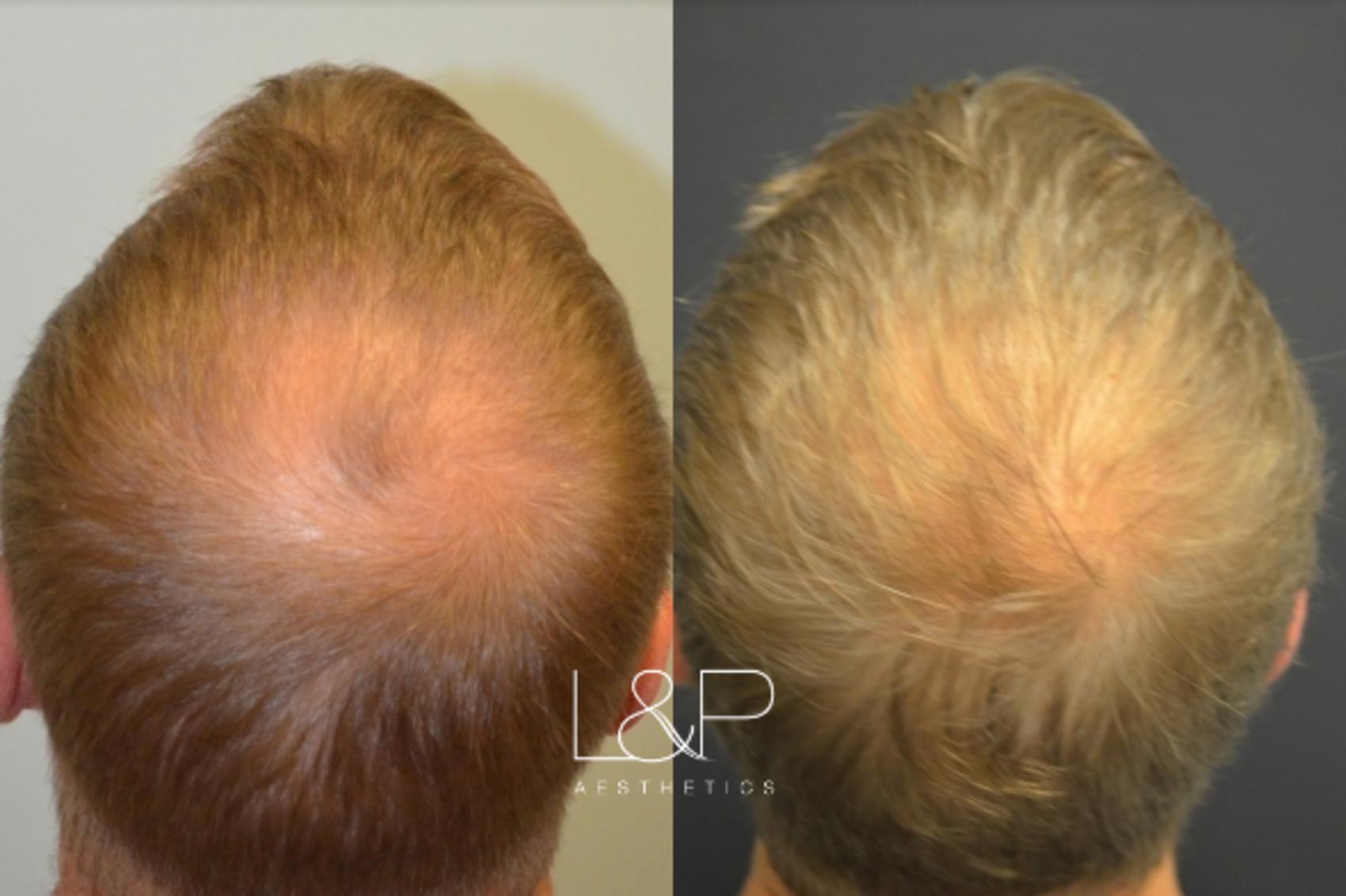 Before & After

This patient from San Francisco began losing hair in his 20's and wanted to do something about it before the hair follicles became totally inactive. Fortunately, he found Drs. Lieberman and Parikh who were able to give him a successful hair transplant focusing mostly on the crown of the head. The patient loves his results and says that his confidence has been restored.
Back to Top