L&P Aesthetics
105 Addison Ave.
Palo Alto, CA 94301
(650) 327-3232
Monday–Thursday: 8 a.m.–6 p.m.
Friday: 9 a.m.–4 p.m.

Bay Area woman receives cosmetic Rhinoplasty
*Keep in mind that each patient is unique and your results may vary.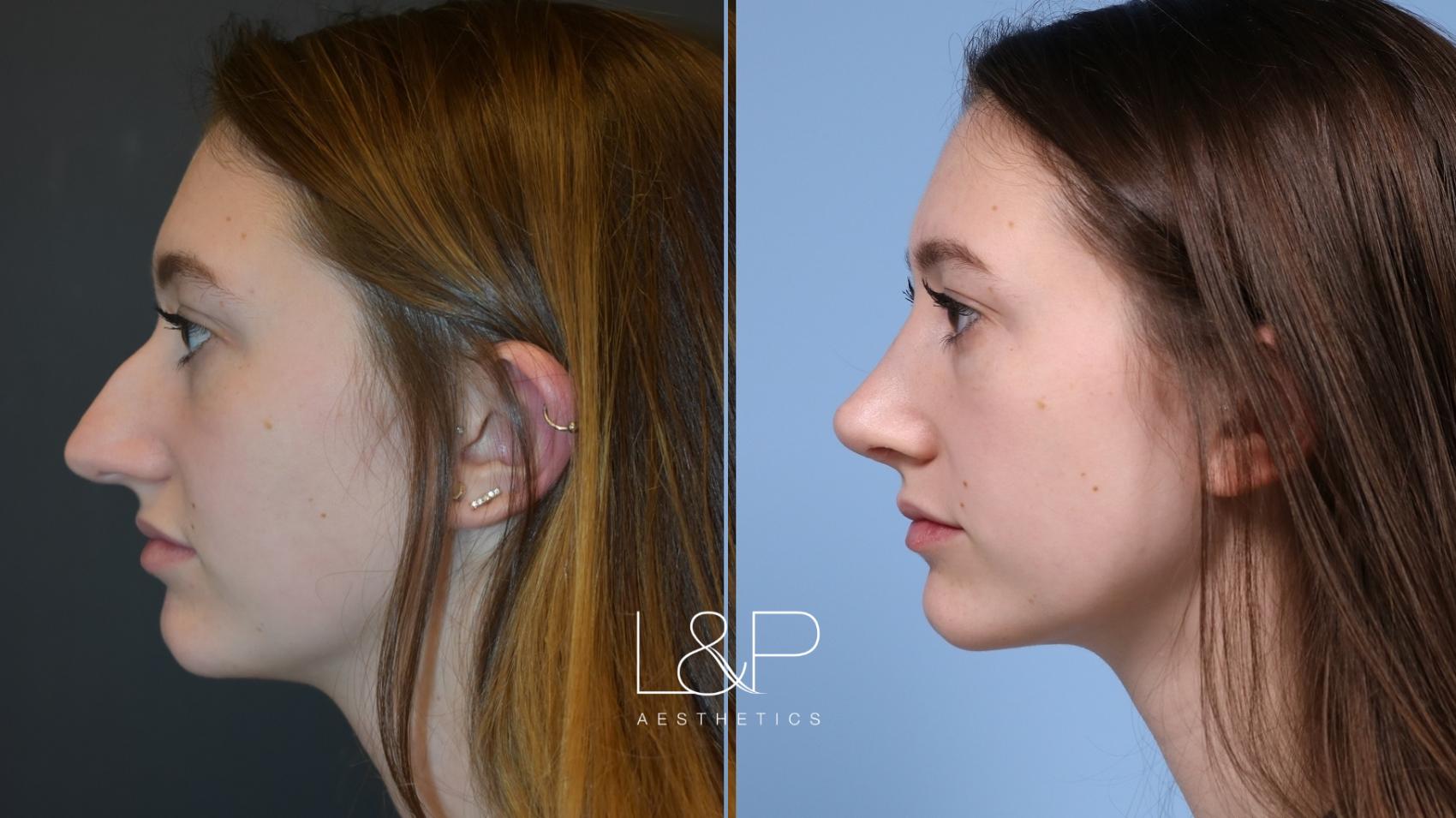 This young woman came to us to fix the bump on her nose, and wanted a natural looking result.

This young woman from the Bay Area came to us seeking a more fitting nose for her face. She was always troubled by the hump her whole life, and was ready to take the next step in achieving her aesthetic goals. She is now pleased with her results and we are happy to have been able to help her find more confidence in her appearance.
Back to Top